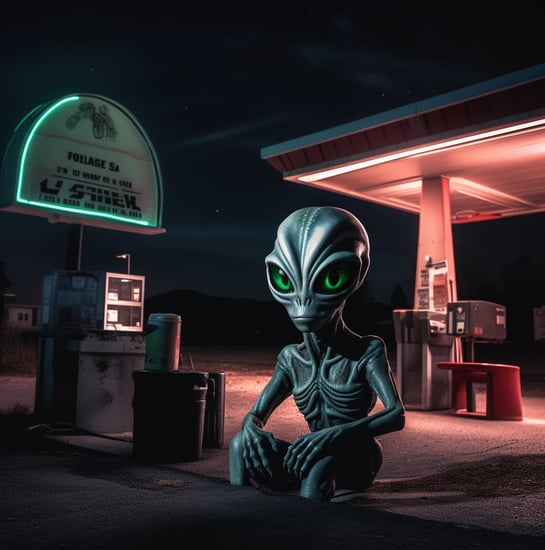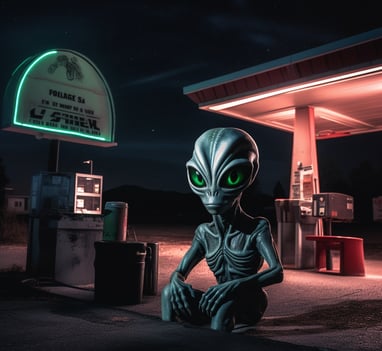 At Cosmic Market, we're not just about fueling your vehicle – we're about fueling you, too! Our Cosmic Convenience Store is always stocked with a wide variety of food and drink options to keep you energized on the road.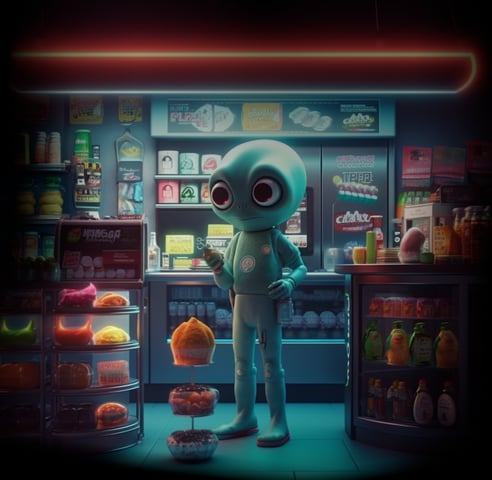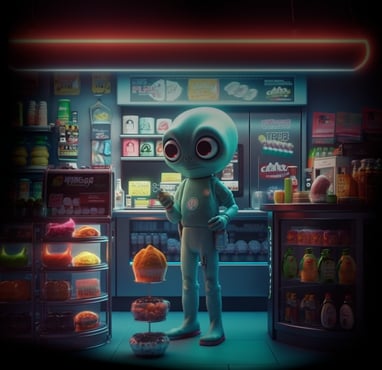 From your favorite chips and candy bars to healthy alternatives like fruit and granola bars, we've got your cravings covered. Thirsty? We offer an extensive selection of soft drinks, juices, and bottled water, along with a gourmet coffee station to perk up your journey.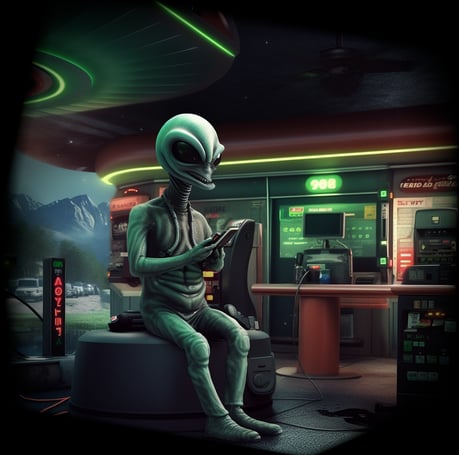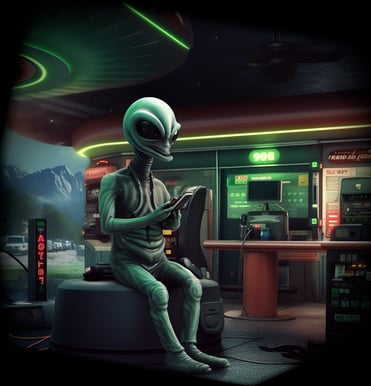 Forgot something at home? No problem. Our store offers travel necessities such as toiletries, over-the-counter medicines, mobile phone chargers, and more.